Tools & Facilities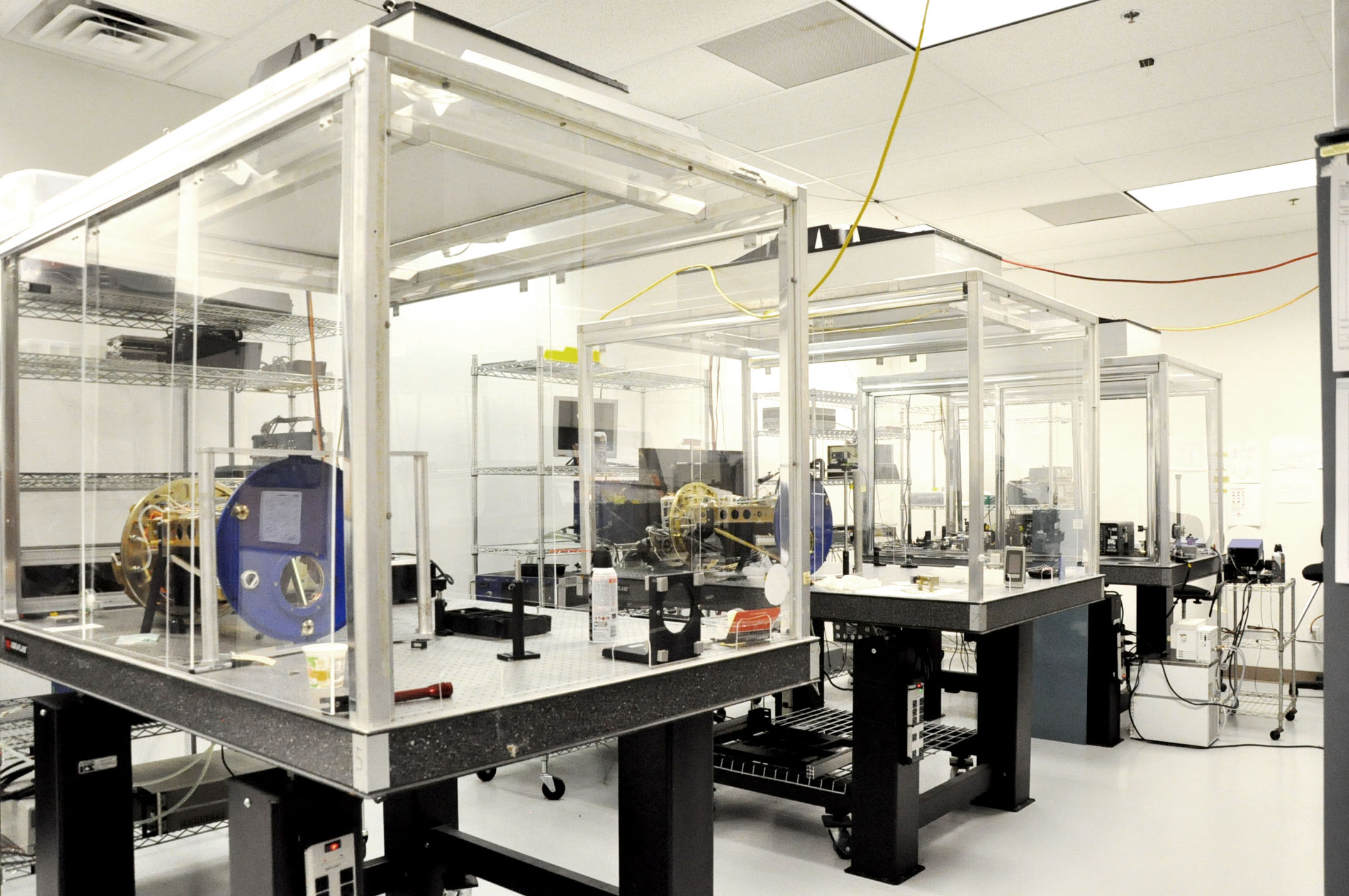 Beyond Photonics is well-appointed with the tools and facilities necessary to achieve superior results when applied on your toughest photonics analysis and development problems.  Our 5300 sq. ft. facility, located at 6205 Lookout Rd, Suite B, in Boulder, Colorado, provides space to work on multiple analysis, design, development, or repair projects simultaneously.   Class-100 HEPA-filtered optical tables allows us to handle delicate and sensitive lasers and electro-optic systems with confidence.  Software and hardware tools at Beyond Photonics include:
Laser Design Software

Optical Design Software

Lidar / Lidar Modeling and Simulation Software

Mechanical Design Software (SolidWorks, AutoCAD)

Fully Functional Photonics Bread-boarding and Demonstration Prototype Lab, Including   Class-100 Clean Optical Tables

Diagnostic and Characterization Instrumentation (O-scopes, Spectrum Analyzers, IR Cameras, Beam Diagnostics, etc.)

Metrology Tools to Verify Performance, Including Environmental Test Chamber and Shock/Vibration Shaker Table
Beyond Photonics maintains excellent working relationships with numerous photonics experts and research and development facilities in the Colorado Front Range and throughout the United States, and can supplement our capability as needed to ensure optimal and cost-effective solution to design and development programs.